Diocese of Gaylord
 Welcome Parishes!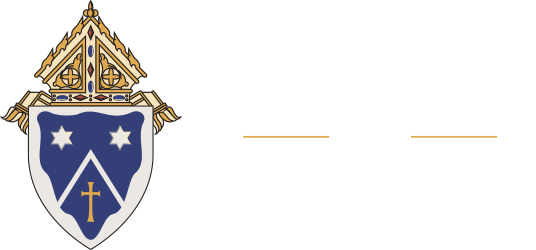 As part of an effort to reduce operating costs and avoid escalating utility expenses, the Diocese of Gaylord has contracted with Reliable Energy, Inc. to assess its utility bills and advise on the proper selection of available utility service rates.  At the request of the Diocese, Reliable Energy has agreed to provide this service to each of our member Parish's at no additional charge and with no obligation on your part.
— Diocese of Gaylord Leadership
Read Full Letter
What You Need to Know
Your local utility has a variety of rate plans available and those rates change on a regular basis.
Your local utility is not responsible for making sure you are served under the most favorable rate.
Reliable Energy will evaluate your current rate and compare it to other rate options available through your local utility.
Reliable Energy will provide this service to you at NO COST and with NO OBLIGATION on your part.
Simply complete the information below and submit to us along with a copy of your most recent natural gas and/or electric utility invoice(s) and we'll get to work on preparing your Utility Bill Assessment Report.
---
Note: All fields are required.